One-stop service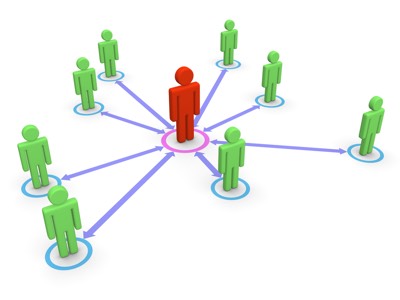 There's no need for you to contact several companies for the different aspects of your internet presence, like communication plans, web design, domain name registration, website hosting and e-mail services.
We deliver a "one-stop service" for all those aspects.
ServIT is your contact who coordinates all internet presence projects and needs.

Outsourcing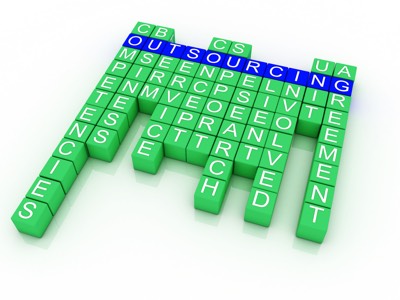 Who is going to manage and maintain your Web assets when they are realized?
If you don't have the expertise "in house" we can "unburden" you. ServIT then monitors your Web solution and manages the maintenance.

Our premium business partners
Our hosting and e-mail solutions are provided by a number of Premium European and Global business partners.
They deliver excellent services during 7 x 24 hours.